Success starts with your leaders. Identify, promote, and develop rising talent with invaluable insights.
Pinsight equips you with trusted insights and powerful analytics. Invest in your people with certainty. Use our best-in-class virtual leadership platform to inform your most important talent decisions.
What Pinsight Can Do
Easily Identify Top Talent
Confidently identify who will lead your organization to new heights. Ranked against thousands of leaders and position competencies, our platform delivers leadership-predicting insights, plus a roadmap to development.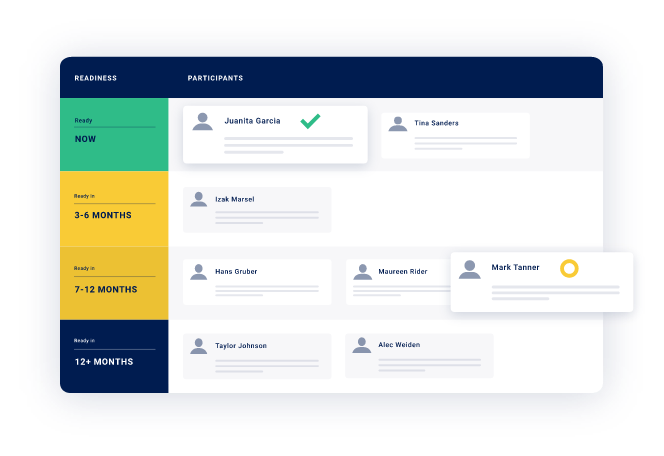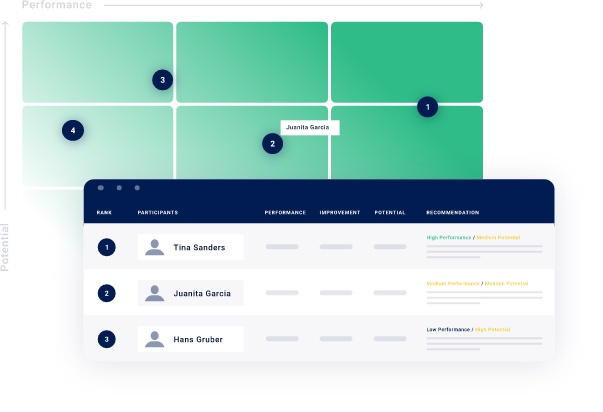 Remove Bias from the Equation
Don't let unconscious bias allow talent to slip through the cracks. Use behavioral science technology to recognize objective skills humans may miss. Our platform levels the playing field.
Scalable by Nature
Pinsight's tools are available anytime, anywhere, and at any size. From small high-potential programs to global enterprises, our analytics platform can be quickly implemented and scales as you do—redefining your approach to leadership on the way.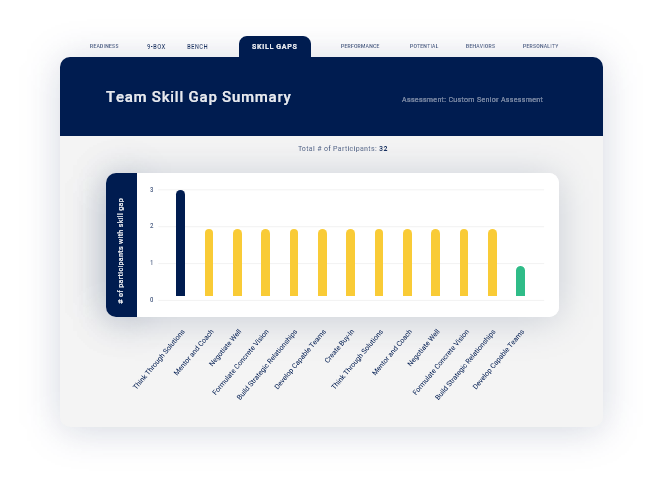 Pioneer change. Start today.
Hiring, developing, and promoting the right leaders is no simple feat. Let our talent analytics platform provide the insights you need to make informed decisions. The next step? A one-on-one consultation to see Pinsight in action.
Pinsight Successfully Completes a SOC 2 Assessment to Further Data Security